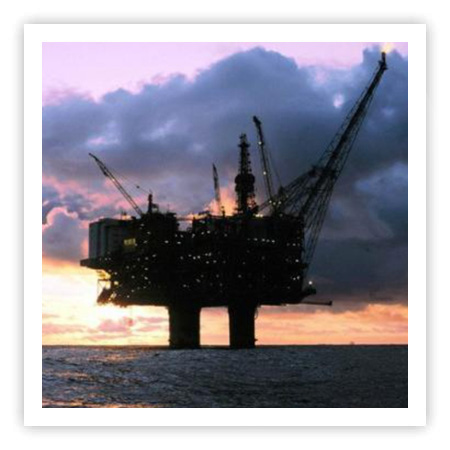 29 SEPTEMBER 2017

Speakers (to be confirmed): Raimund Bleischwitz (UCL Institute for Sustainable Resources), Josselin Garnier (University Paris Diderot), Aurélien Saussay (OFCE), Knut Sølna (University of California, Irvine), Robert Solow (MIT)
After 18 months of decline, the price of hydrocarbons seems to have stabilized at the end of 2015. How can we interpret this recent development and the preceding periods?
The conference will present empirical groundwork on the new price regime that is taking shape. What do the data tell us? How have spot prices, relative prices evolved?
The conference will focus on macroeconomic and geopolitical theoretical developments: Which elements determine market prices? What are the expectations in global growth? How have representations changed, in particular on financial markets?